Registration
The country coordinators are kindly asked to send the registration form by email to the EUSO 2011 secretariat not later than on March 10, 2011.
In some versions of Microsoft Office Word you may be asked to allow the ActiveX component embedded in this document. Please click "Options..." and "Enable this content".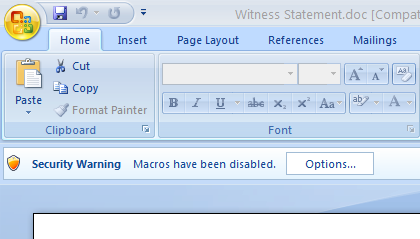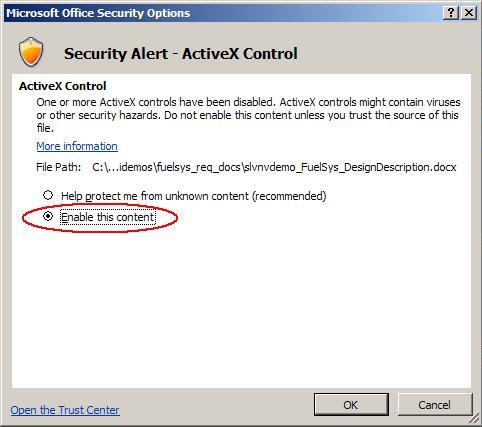 In case of any trouble with registration form please contact our technical support.